Have you recently bought a new house or apartment? Are you thinking about replacing your old HVAC unit? Maintaining a comfortable temperature indoors is crucial for productivity and well-being since it's hardly possible to focus on tasks when you're drenched in sweat during a heat wave or freezing on a cold winter day. Moreover, a comfortable temperature is essential for our health, as recent studies demonstrate that the upper-temperature limit that healthy people can handle is 88 °F at 100% humidity.
Choosing an HVAC unit shouldn't be complicated. Quality Heating & Sheet Metal Company is here to guide you through the process of choosing the HVAC unit that is right for your home. We'll also give you some tips on how to find professionals who will install your HVAC unit skillfully and with the utmost care.
HVAC Trends
As climate change accelerates and global warming becomes an increasing concern, the HVAC market is experiencing rapid growth. By 2050, the U.S. air conditioner stock, currently at 399 million units, is projected to reach 542 million units—no wonder the HVAC market is constantly changing.
HVAC units are becoming more advanced and come in different varieties, offering a variety of perks and advantages. From thermostat-controlled units to heat pumps to HVACs with Ultraviolet Germicidal and Photo-Catalytic Air Purifiers, there are many options for you to choose from.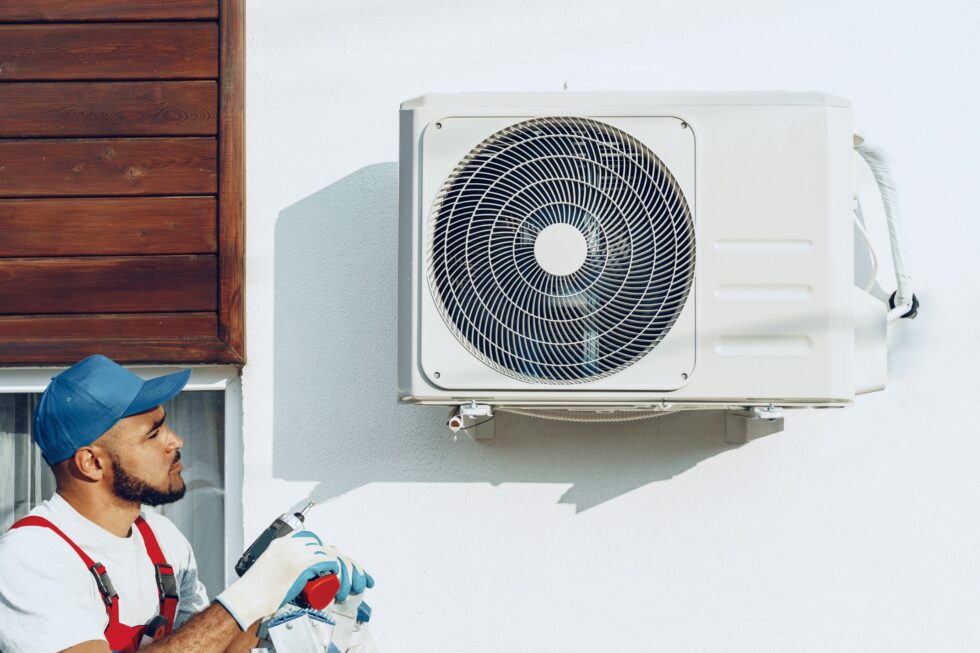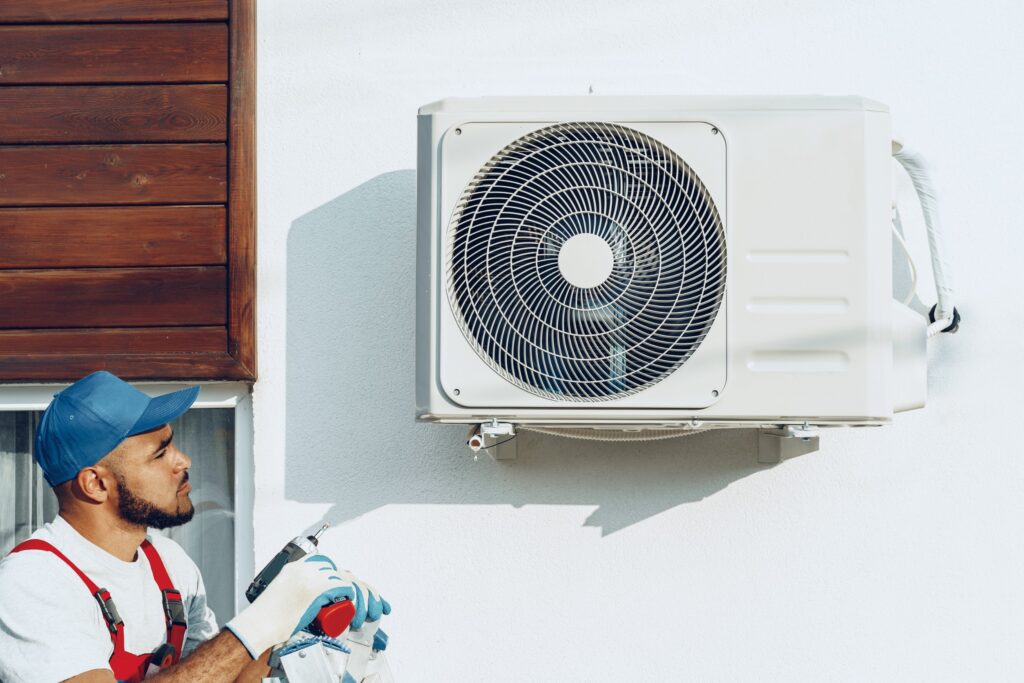 How to Choose the Right HVAC Unit
We usually become aware of the HVAC unit in our house when it's time to pay our monthly energy bill. Currently, heating and cooling expenses comprise around 43% of utility bills. With this in mind, it's best to do some research beforehand before going out and purchasing an HVAC unit.
Here are some of the top things to keep in mind when venturing into the HVAC market:
Environmental Considerations
Green consumerism is a growing trend. According to Energy Star, heat pumps, a type of central HVAC system that utilizes electricity instead of natural gas or a propane tank, are far more environmentally friendly. Yet, you should know that sometimes a heat pump might not be the right option for your home. For example, if you live in a colder climate where temperatures drop below freezing, such as in Southeast Wisconsin, a traditional furnace HVAC unit might be your option.
Right Size
Did you know that when choosing an HVAC unit, it's essential to choose the right size? If an AC unit is too large, it may not control humidity effectively, while a unit that is too small will struggle to cool the space during the hot summer months.
The basic calculations include determining the square footage of your house and multiplying it by 25, as 25 British Thermal Units (BTUs) is the approximate amount of energy used to cool a square foot of your home.
Manual J, 8th Edition, is the national ANSI-recognized standard that contains detailed instructions on how to choose the right HVAC unit size. The following factors need to be squared into the equation: the number of residents, the surrounding climate, the number of windows as well as their placement, insulation, lighting, and so much more.
Does it sound intimidating? No need to worry! Our specialists at Quality Heating & Sheet Metal Company will take care of all the necessary calculations, taking the burden off of your shoulders.
Additional Perks
Is reducing your energy bills a priority, but you aren't ready to get a heat pump? In that case, a thermostat-controlled HVAC unit is a great option you shouldn't overlook. Smart thermostats can learn your preferences and make adjustments automatically, which leads to significant energy savings. Do you prefer to sleep when it's cool or warm? You can easily program such instructions so your thermostat does it for you. It sounds like a dream, doesn't it?
As we become more aware of air pollution, many of us are looking into ways to maintain air quality. Ultraviolet Germicidal and Photo-Catalytic Air Purifiers are innovative technologies that can be added to your HVAC unit to protect you from viruses, bacteria, mold, and chemical or odor-causing gases. If you're interested, we are happy to chat with you about this excellent addition to your cooling and heating systems.
Proper AC Installation
Did you know that an incorrectly installed HVAC system can reduce performance by as much as 30%? Our experts will make sure that the ductwork in your house or apartment is clear of obstructions, thoroughly check for leaks, and repair problematic areas.
One of the main causes of HVAC accidents is exposure to dangerous chemicals, such as refrigerants. Formal safety training must be completed to work with these substances, which can cause serious burns or other injuries.
Our expert HVAC installers are licensed and have all the tools and expertise necessary to safely install your new HVAC unit.
How to Choose an HVAC Installer
One of the key questions you may be pondering is how to make sure you choose the right HVAC expert. Without further ado, here are a few things to consider:
Licenses and Qualifications
Your safety is paramount, so you must choose a company that employs technicians who are licensed and qualified.
Maintenance
With proper maintenance, HVAC units can last from 15 to 20 years. Consider working with an HVAC company that offers a maintenance program. For example, our Quality Comfort Assurance Program (QCAP) was designed to maintain your HVAC unit after installation. This reduces the need for unexpected repairs and prolong your equipment's overall lifespan. We want you to enjoy your HVAC unit for as long as possible!
Reviews
You should also check out the reviews of the company you are planning to contact. The awesome reviews left about us attest to our highest quality of customer service and world-class professionalism.
At Quality Heating & Sheet Metal Company, HVAC installation, maintenance, and repair are our expertise. We have been proudly servicing the Southeast Wisconsin area since 1961. Contact us today to get started on your journey toward an energy-efficient and comfortable home!