Thank you, Quality Heating, for sending out two very competent servicemen to repair my furnace. Both Danny and Pat were personable and informative in explaining things and answering my questions.  
2840 North Brookfield Rd
Brookfield, WI 53045
Milwaukee Heating and Cooling Partners
Quality Heating Partnerships
Quality Heating partners with trade associations and building-community business leaders to provide you with exceptional HVAC service in Milwaukee and across Southeast Wisconsin. We stay current on the latest innovations in the HVAC industry through resources available from trade associations. Whether you are selecting a financial lender or discovering the latest products from HVAC industry leaders, Quality Heating's partner relationships and resources will be there for you throughout the entire process.
Wisconsin HVAC Partners

York, It's time to get comfortable. Get comfortable with affordable, energy efficient York HVAC systems.  York is a leading manufacturer of top quality heating and cooling systems, air quality systems and HVAC thermostats, controls and components.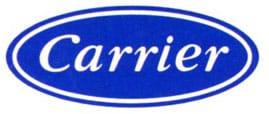 Honeywell – With technologies in more than 150 million homes worldwide, Honeywell provides the homeowners the tools to stay in control through the convenience of their mobile devices. Connected thermostats and home controls, fire and security systems, air and water purification are among our many products that provide homes around the world with greater comfort and safety.

Aprilaire – For more than 50 years, Aprilaire has been a leader in delivering whole-home indoor air quality solutions that allow homeowners to control all aspects — temperature, humidity, air purity and air freshness — of indoor air. Aprilaire specialized in: humidifiers, dehumidifiers, air purifiers, thermostats and controls, zoned temperature systems, and ventilation systems.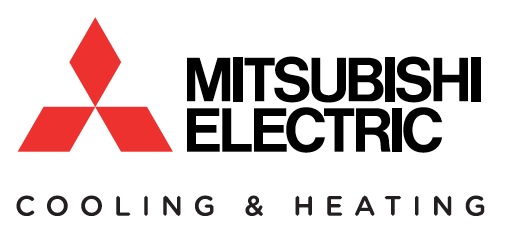 Mitsubishi – For more than 30 years, Mitsubishi Electric US, Inc. Cooling & Heating Division's (Mitsubishi Electric) advanced climate control systems have helped enhance customers' homes and lives. Their systems provide personalized comfort while conserving energy and promoting environmental sustainability. They are proud to be among the top manufacturers of cooling and heating systems in the world, with a goal of being a number one provider of comfort without compromise, and we are proud to partner with them.

Financing provided by Wells Fargo Financial National Bank. Wells Fargo offers programs for home improvement projects providing the financial flexibility to accomplish your residential and commercial home improvement projects.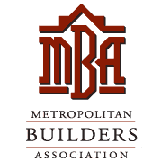 Metropolitan Builders Association –  trade association representing companies involved in the construction, development, and remodeling of single and multifamily housing and light commercial property in Waukesha, Washington, Ozaukee, Jefferson, Milwaukee County



Johnson Controls provides a robust line of residential and commercial HVAC equipment, parts, and supplies. They also subject it to corrosive environments and extreme weather conditions in our industry-leading test facilities to ensure it delivers the quality you and your customers expect. Our complete line of furnaces, air conditioning units, packaged systems, split systems, mini-splits/duct-free splits and heat pumps ensures we have the price point and energy efficiency your customers want. Many of our units have earned the ENERGY STAR® label.