Humidifier Replacement in Mequon
A return client in Mequon, Wisconsin called Quality Heating & Sheet Metal Company regarding an issue with low humidity in their home.
Client
Homeowner, Mequon, WI
Their current humidifier was not functioning properly. They called requesting a humidifier replacement with something more current. The client had previous experience with our quality technicians and appreciated our approach.
Recommendation
Quality Heating & Sheet Metal Company suggested replacing the outdated faulty humidifier with an April Aire 700 (powered humidifier with digital control/outdoor sensor). We determined that the system would take roughly 3-4 hours to replace. This project was a normal installation and replacement of a humidifier due to weather conditions, which our staff was prepared to complete promptly and safely to factory specifications.
Why are humidifiers important?
During Wisconsin winters, dropping humidity can make an environment very uncomfortable. Too much humidity affects health, comfort, and appearance. The humidity also impacts the physical integrity of your home: including woodwork can separate, static electricity, openings in sill pates and other issues. Maintaining and replacing (if necessary) home humidifiers is vital to the health of both the home and its occupants. Please read on for details and outcomes of our work installing a new humidifier in Mequon, Wisconsin.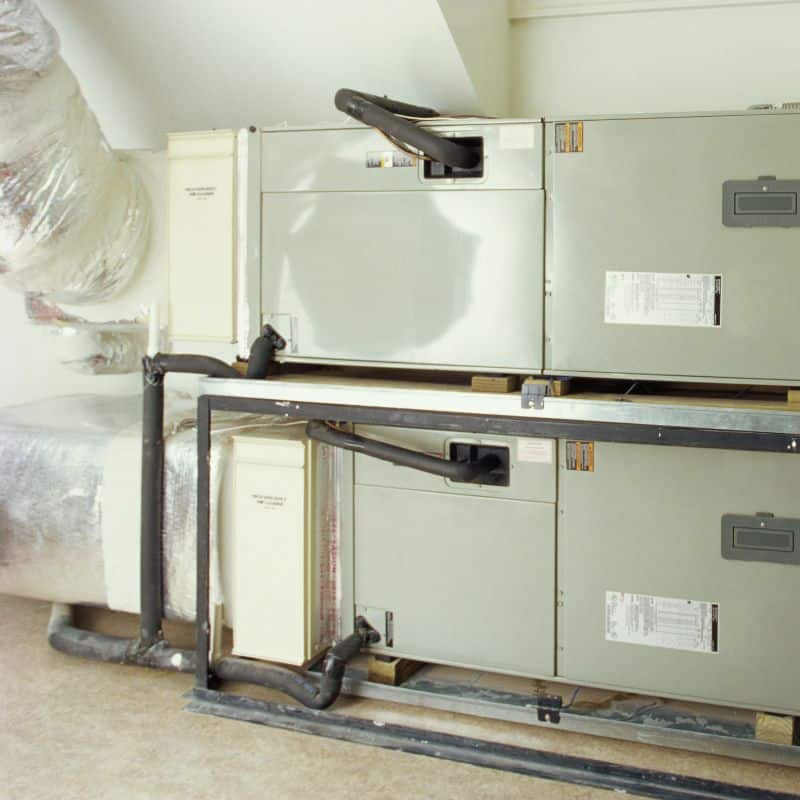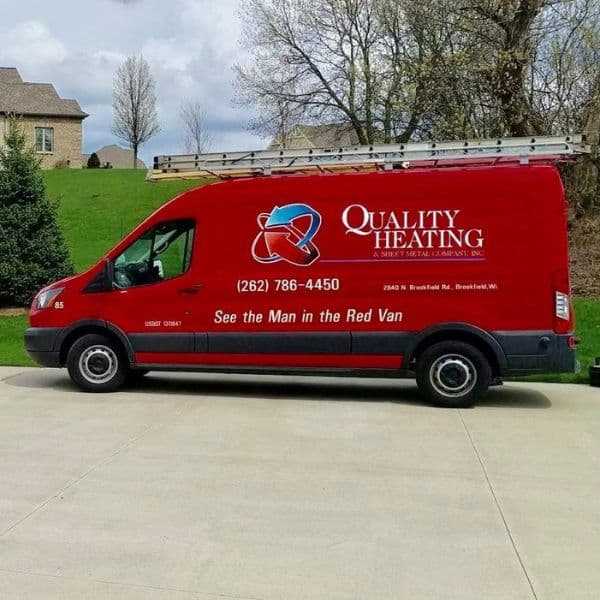 The Solutions we provided were as follows:
Removed the old humidifier and its components.

Cut access for the new humidifier and mounted it onto the ductwork of the HVAC equipment.

Tapped water line into the hot water supply and connected drain to the unit.

Connected low voltage wiring to the furnace, control, and humidifier so that each component will be able to communicate with each other.

Cycled for proper factory operation.
Conclusion
The job was scheduled and completed during the same week requested. Our work is done with one goal: to ensure the finished product is installed properly by factory standards. Unlike other places, time does not impact our price. We provided our client with a tutorial for operating the new system and answered all questions. The client was pleased and relieved to have their humidifier system up and running.
Thanks to our clean, professional work, the client's new and improved humidifier should help to relieve their health concerns and provide comfort. It will also protect their home from the negative effects of low humidity. The new system contributes to the well-being and comfort of this client. This client expressed pleasure that our company did the job rather than a company that will cut corners. We were proud to have completed such a simple, yet important service for a return client.